Leading Pest Control Company
in Dubai ensuring
the best quality service.
Because your safety
is important to us,
take a glimpse at us!
With Trackers,
Pests Depart and Peace Restars.
Learn more about our services!
Not all weapons are effective!
Learn more about our Catalog.
Trackers Pest Control is always your go-to protector.
We ensure a 24/7 top-notch service.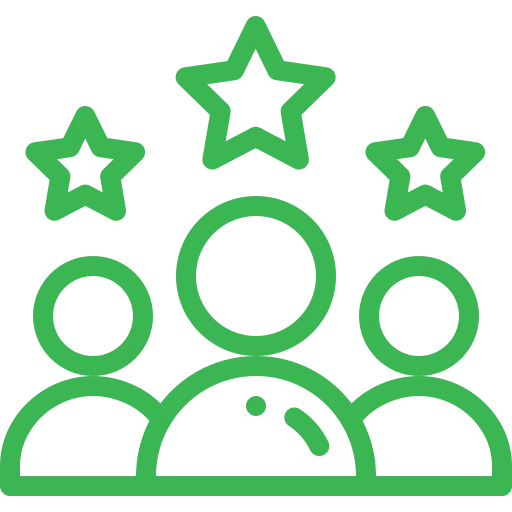 Professional experts and skilled laborers.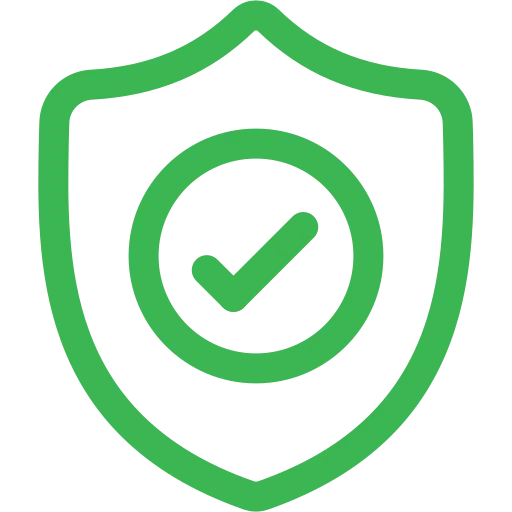 Various methods to guarantee your safety.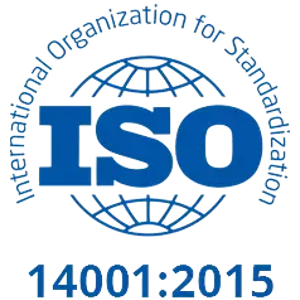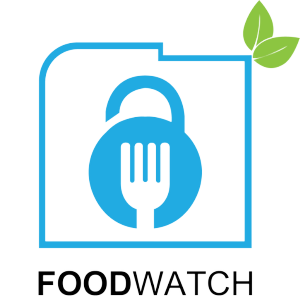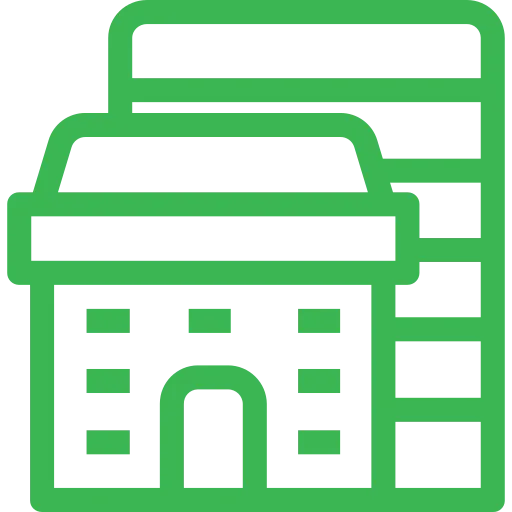 All types of properties
Trackers offers services for houses, villas, and apartments (all sizes) in Dubai.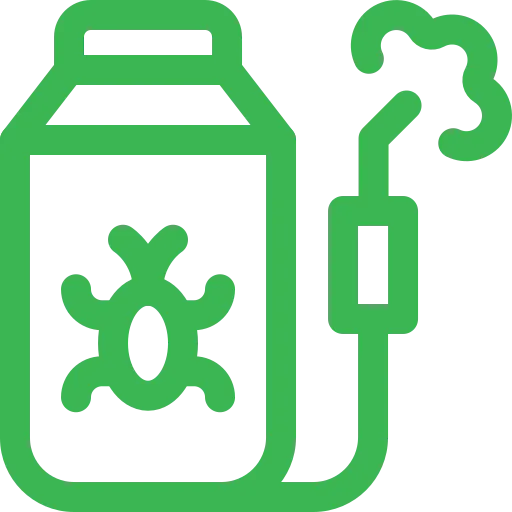 All kinds of pests
Trackers guarantees the extermination of every type of pest (bedbugs, cockroaches, ants, rodents, spiders, etc).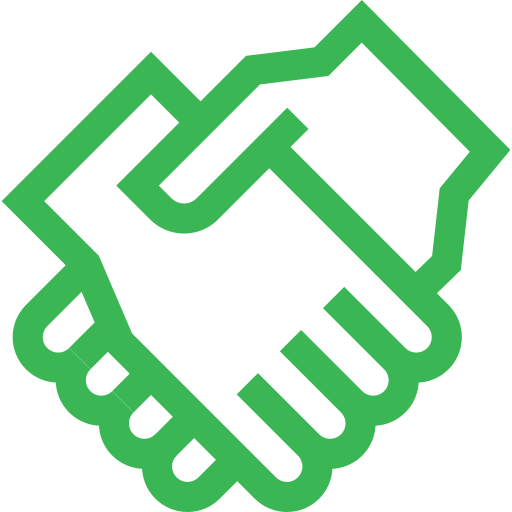 A Single Treatment & Annual Contract
Trackers offers the choice to its clients to go through a single treatment or a yearly plan according to its customers' liking.
Price Flexibility
Trackers ensures flexible and affordable pricing to its clients
Guaranteeing the safety of the students & teachers
Quality service for the hospitality sector
Work in a pest-free environment
Not only these, but also warehouses & other industries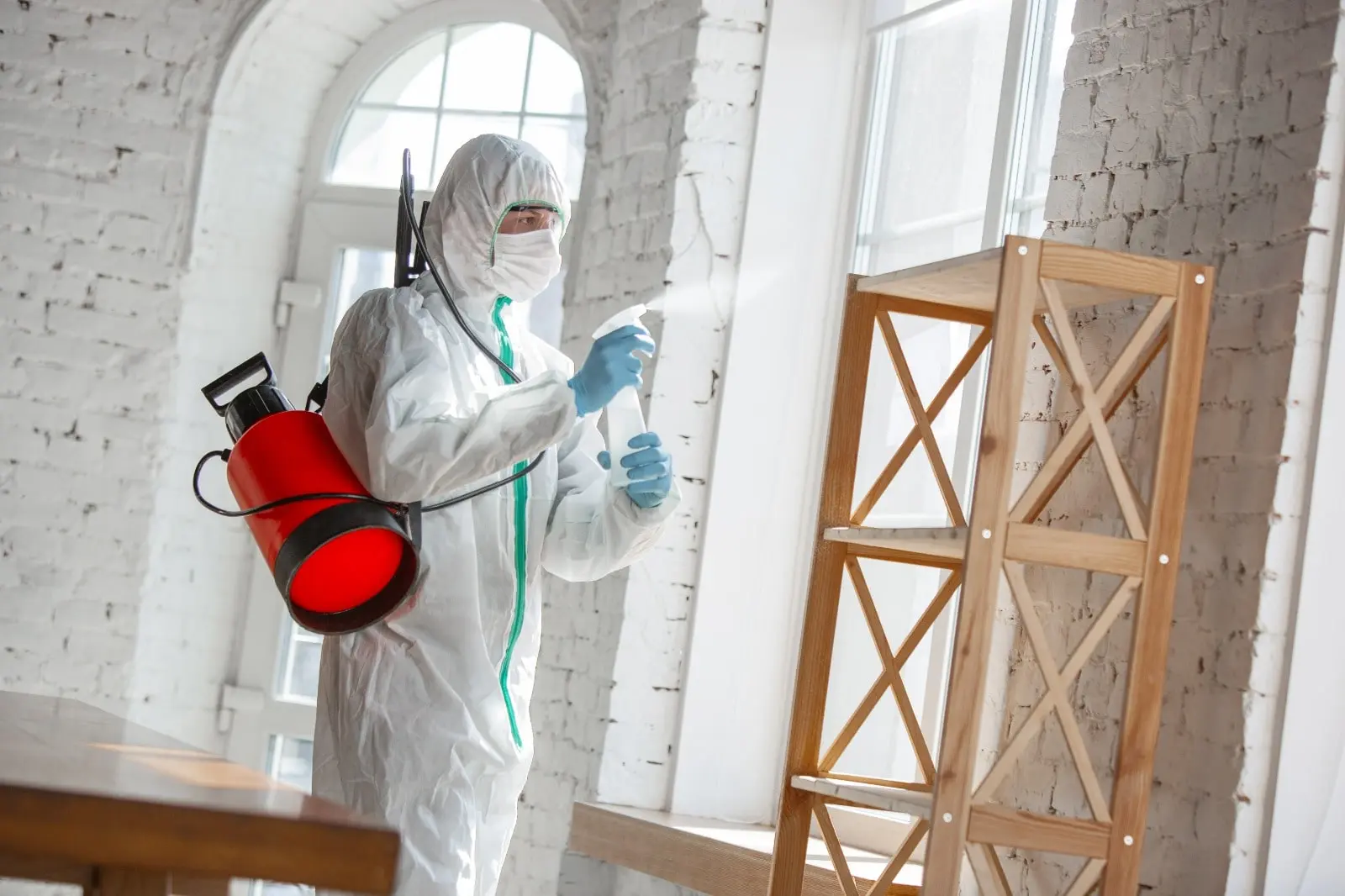 Guaranteeing the safety of the students & teachers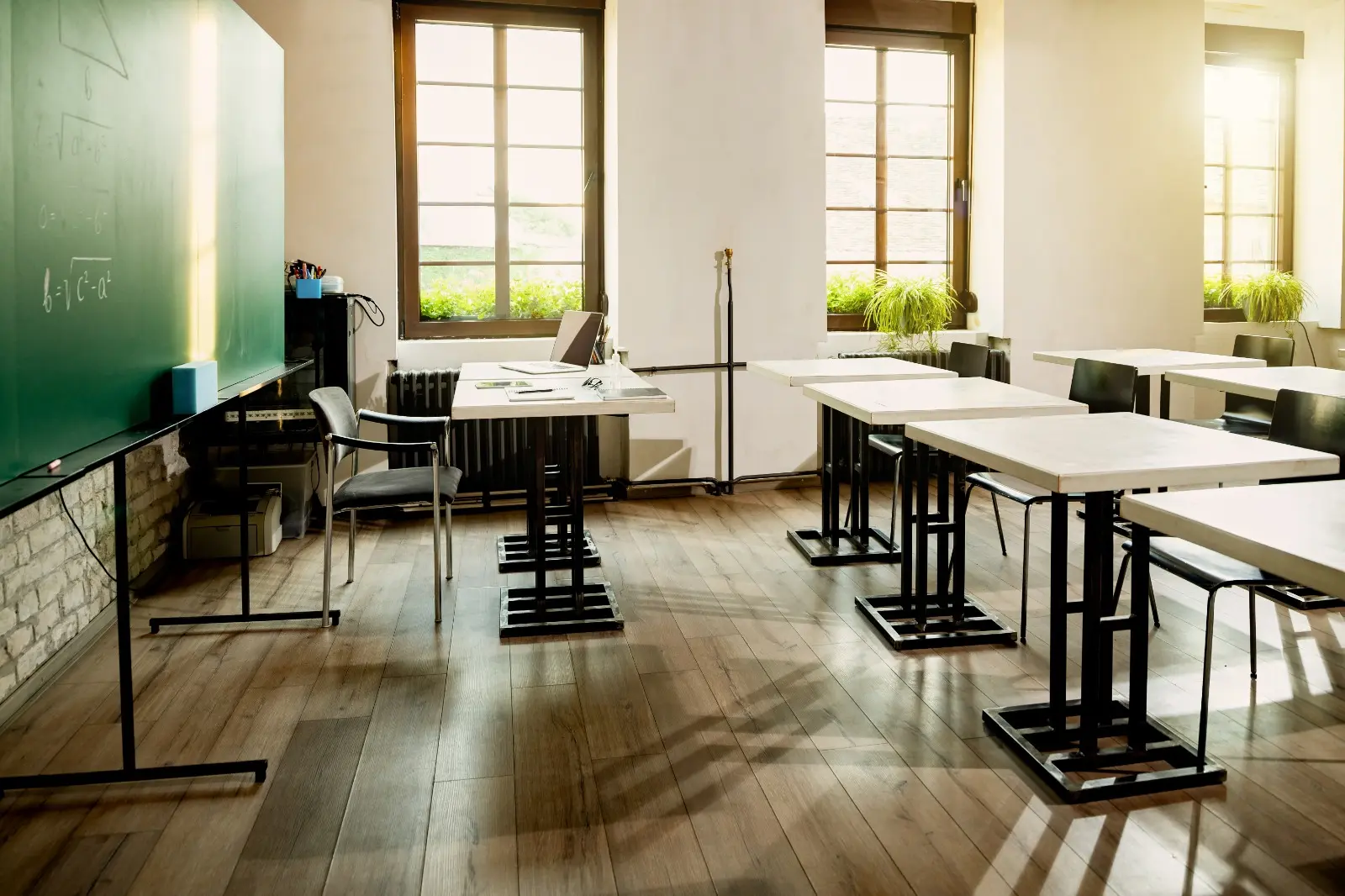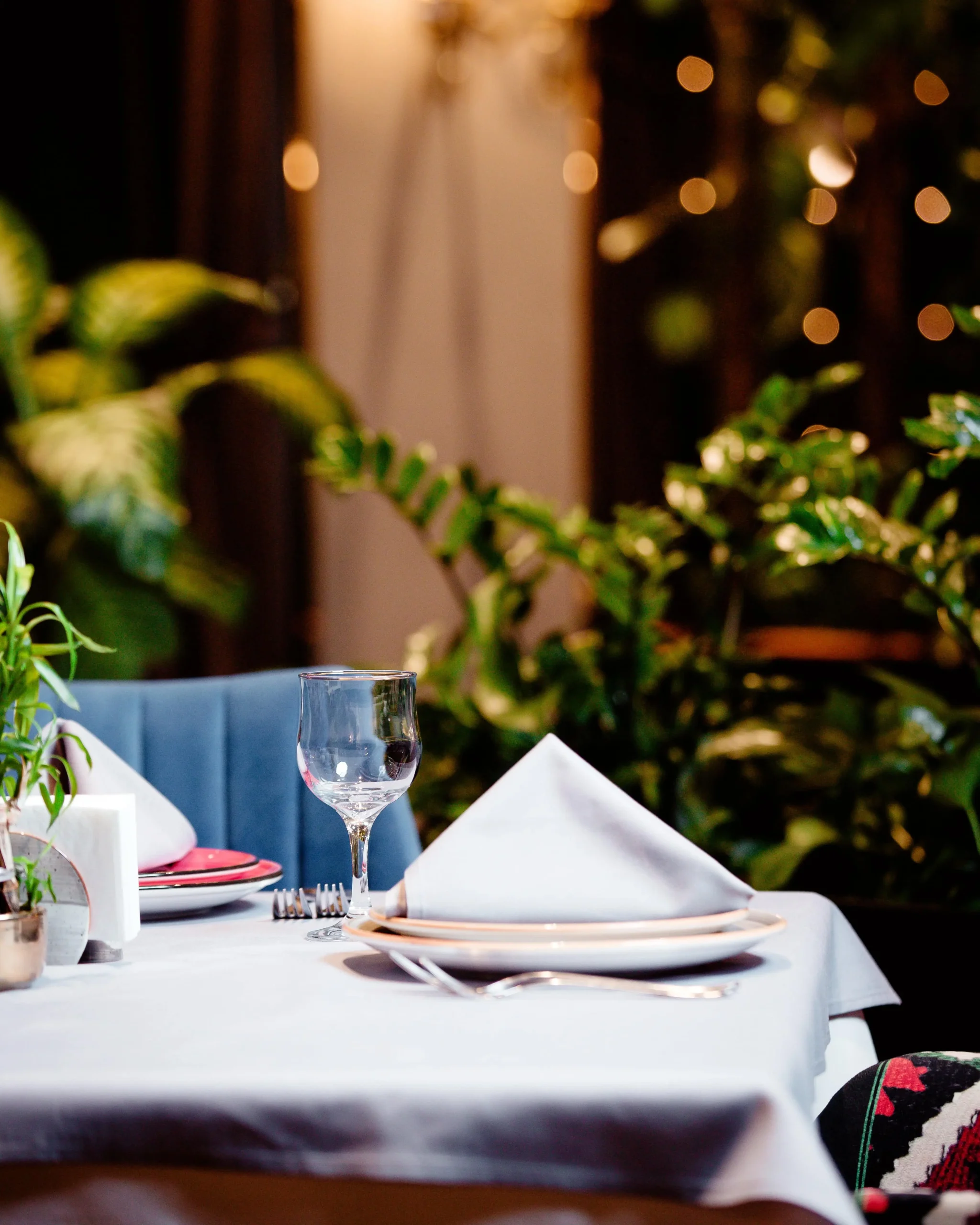 Quality service for the hospitality sector
work in a pest-free environment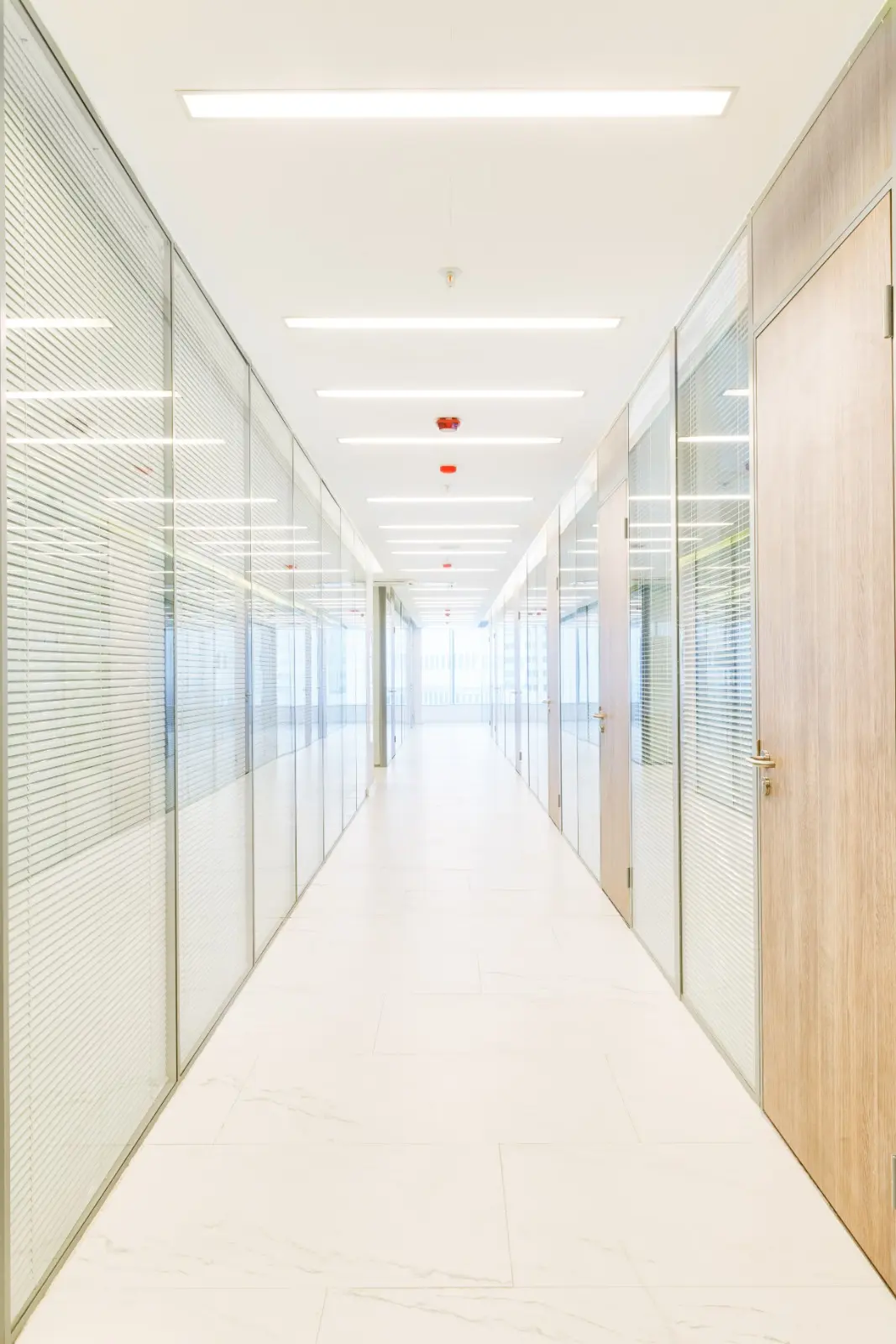 Not only these, but also warehouses & other industries