Trackers Pest Control is a premier company specializing in all pest control, disinfection, and sanitation services. We are staffed by highly skilled professionals with +20 years of experience.
Our expertise extends to a wide range of pest services, including high-rise buildings, residential areas, villas, and apartments, offices, warehouses, restaurants, schools, government facilities, hotels, and more.
We deliver top-tier services tailored to various industries throughout Dubai.
Immediate & effective services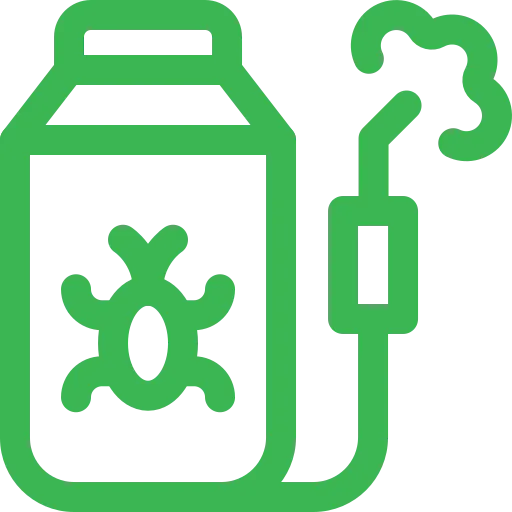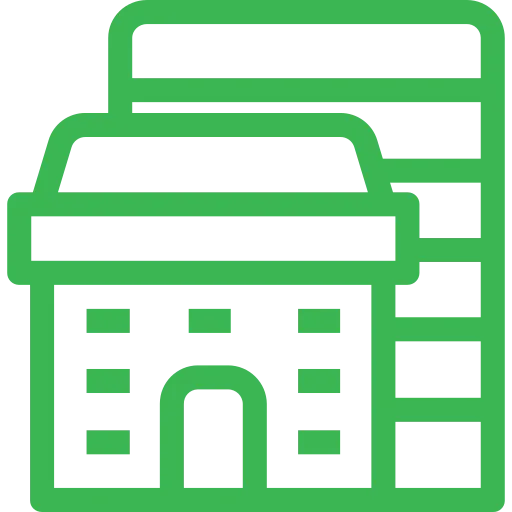 Residential & Commercial services
ISO 9001:2015
An international standard that specifies requirements for a quality management system (QMS).
ISO 14001:2015
An internationally agreed standard that sets out the requirements for an environmental management system.
ISO 45001:2018
An independent international standard for workplace health and safety was crafted by non-governmental committees.
FOODWATCH
Dubai's Food Safety Department launched Foodwatch for efficient data exchange among food stakeholders.