We offer professional pest control services for houses, villas, and apartments in Dubai.
Our certified and experienced staff uses Dubai Municipality and Ministry of Climate Change & Environment approved pesticides, ensuring a safe and healthy approach.
We handle various pests including bedbugs, cockroaches, ants, rodents, spiders, and more.
Choose from one-time services or annual contracts with free callbacks for peace of mind.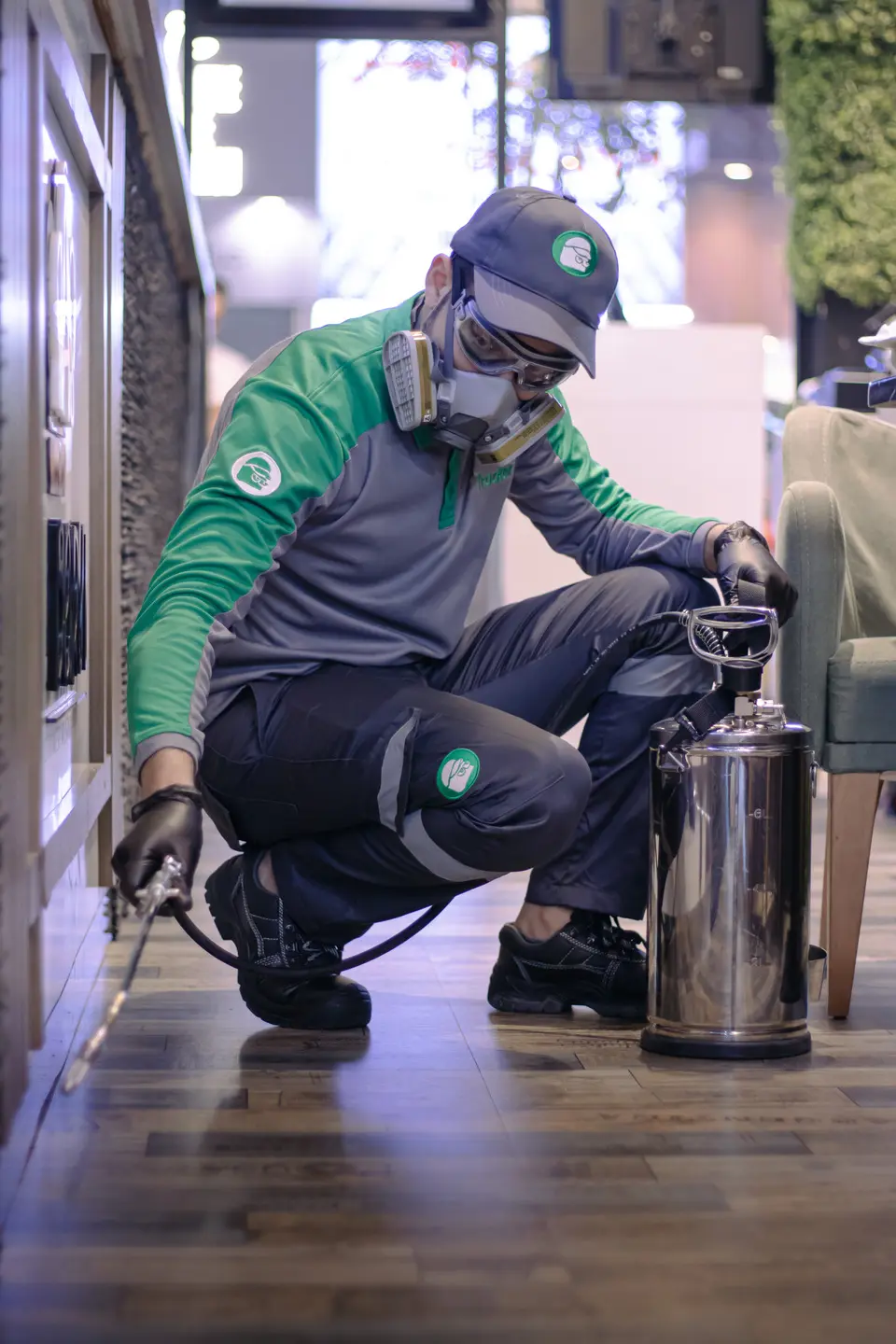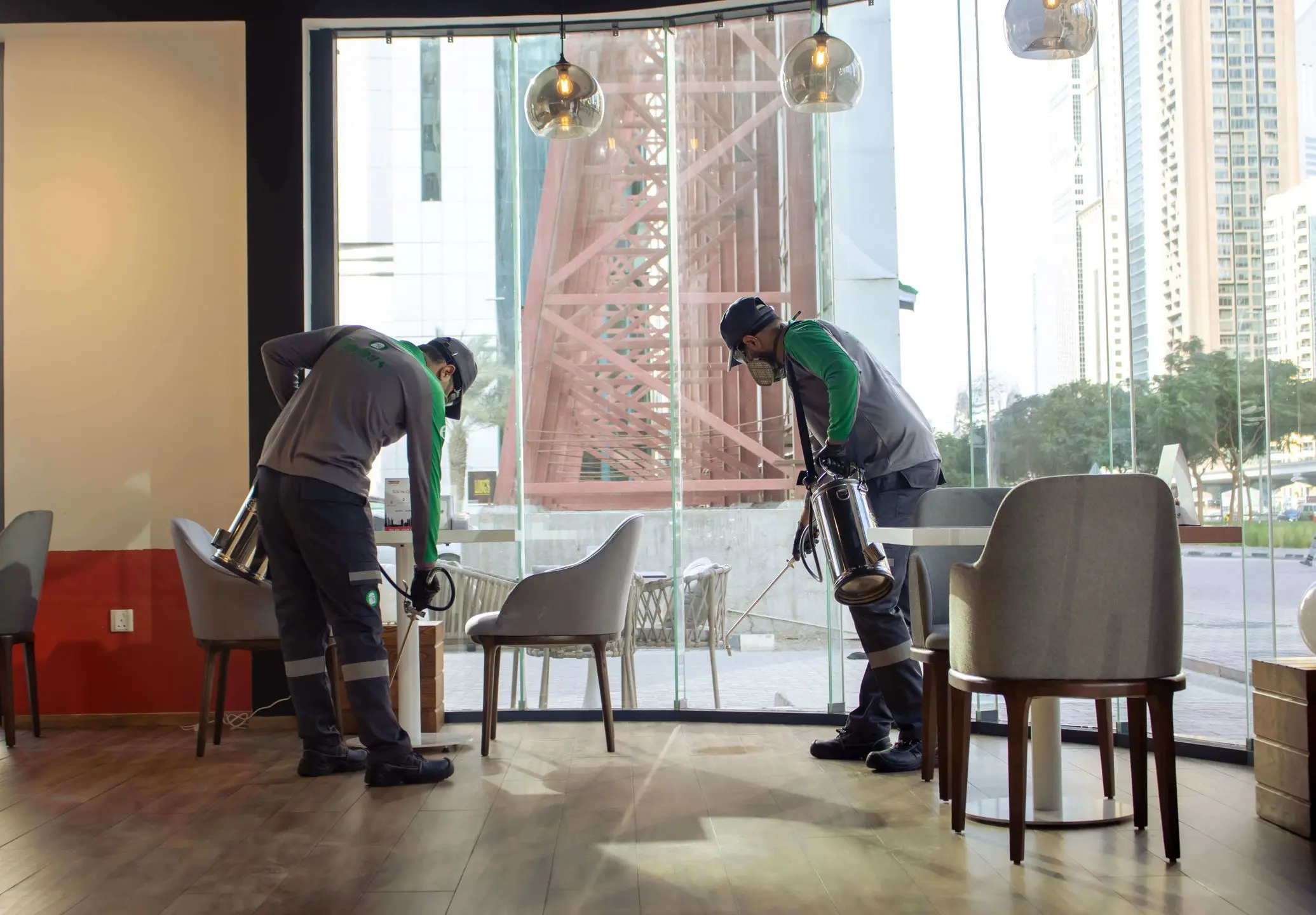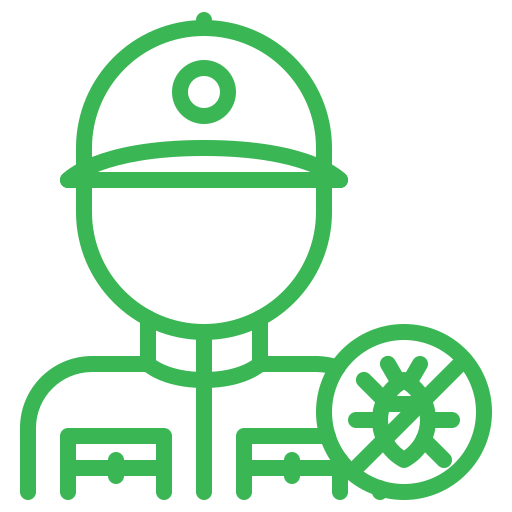 For any pest issue at your commercial property, Trackers is your trusted pest exterminator in Dubai, UAE.
We swiftly handle pests like cockroaches, rodents, houseflies, and more to protect your reputation and operations.
Our experts not only eliminate the immediate problem but also identify entry points and factors attracting pests, so you can prevent future infestations.
Get prompt, top-notch pest control for your business today.